workshops  

when + where
UPCOMING WORKSHOPS -  2018
SEPT 3 -15  SADO ISLAND - JAPAN - COLLABORATIONS WITH NATURE ephemeral art immersive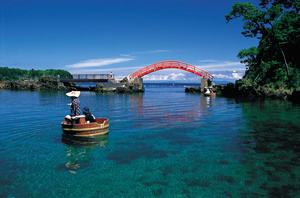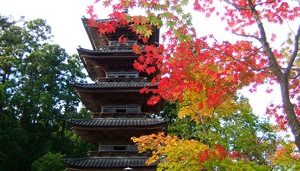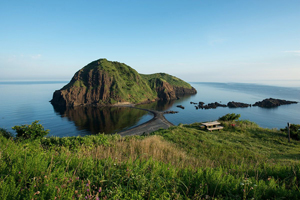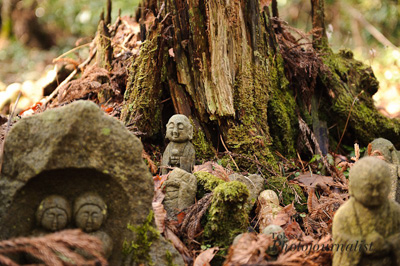 SEPT 28
BRUNSWICK NATURE SCULTURE WALK - BRINSWICK HEADS NSW
This workshoip is an associated event with BRUNSWICK NATURE SCULTURE WALK .
Held in a beautiful location between river and sea - all bookings through BNSW  here.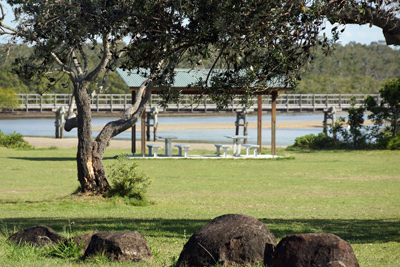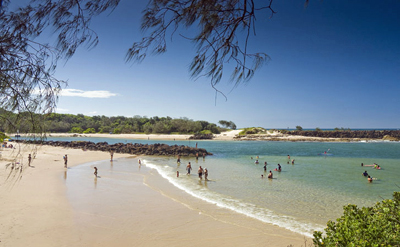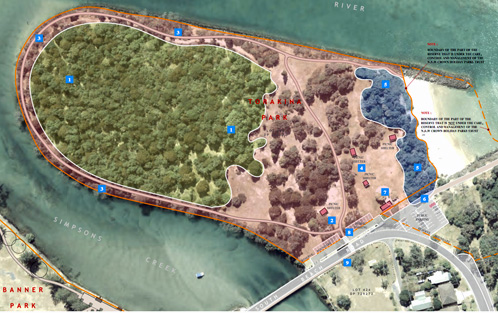 OCT 12 
NORTH HEAD MANLY - SYDNEY HARBOUR
This workshop is held in one of the best locations in the world overlooking Sydney Harbour !
Saltbush Collective is a new workshop space in the North Head Arts Precinct. All bookings here.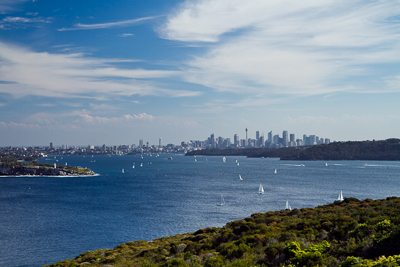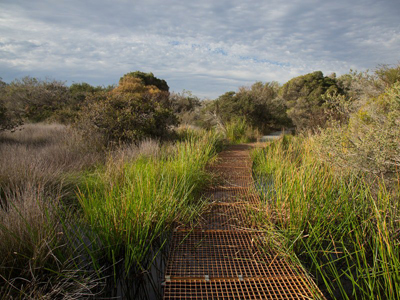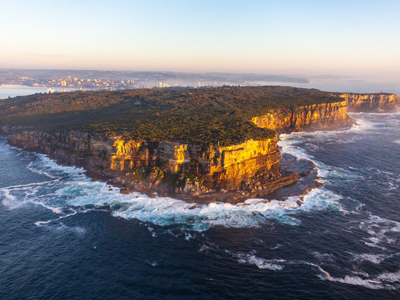 NOV 2 
STRICKLAND HOUSE -  SYDNEY HARBOUR FORESHORE 
A magical mix of natural foreshore and rambling gardens!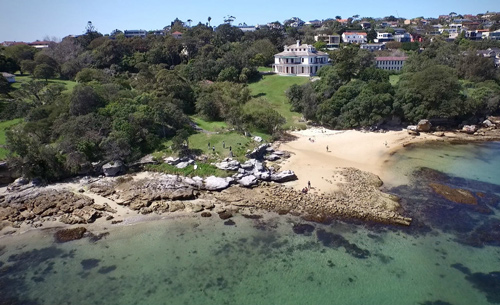 photo by Sydney Scoop 
This workshop is co- hosted by Cilla Campbell who runs workshops nationally and internationally. 
Cilla  loves to enable creative experiences in incredible locations!
Please check out her website to see what else she organises and facilitates.
I am thrilled to work with her again. All bookings for this workshop will be through Cilla here - thank you Cilla!
NOV 13,14,15
QDOS ARTS - LORNE VICTORIA
3 DAY IMMERSIVE WORKSHOP.
These 3 days allow time and space to explore the seriously fun process of Ephemeral Art making more deeply  within the stunning grounds of Qdos Arts and Sculpture Gardens. 
Thank you Graeme for supporting this workshop with such enthusiasm and for creating such an incredible playground for creativity and Nature to grow!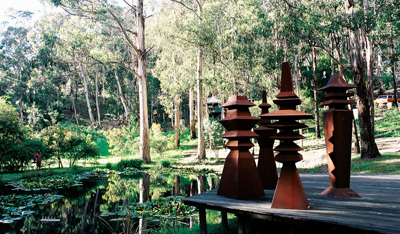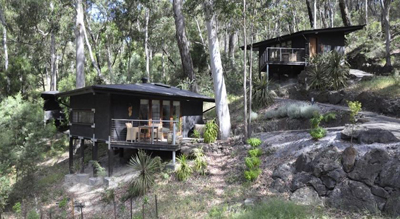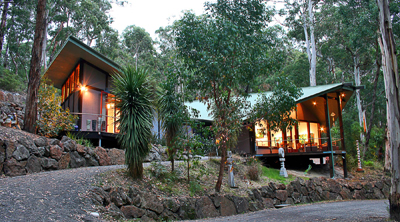 see flyer below for more info: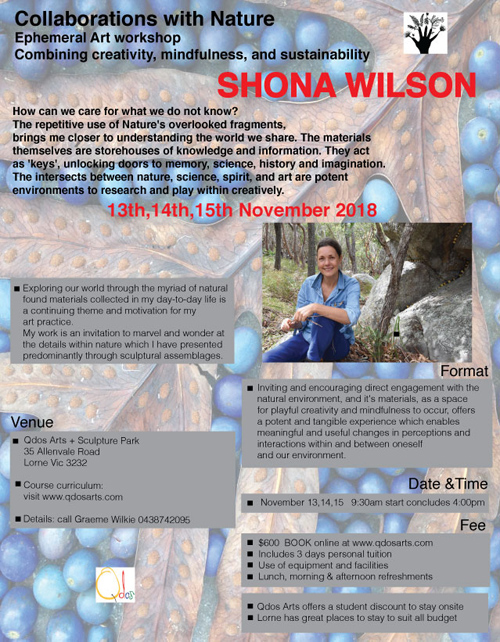 GIVE AS A GIFT .... gift certificates now available shona.collaborationswithnature@gmail.com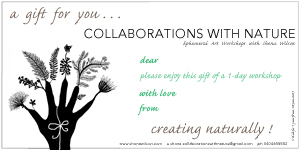 CREATE YOUR OWN WORKSHOP - click here